The 2022 All-In-One Google Ads & Productivity Training Bundle
What's Included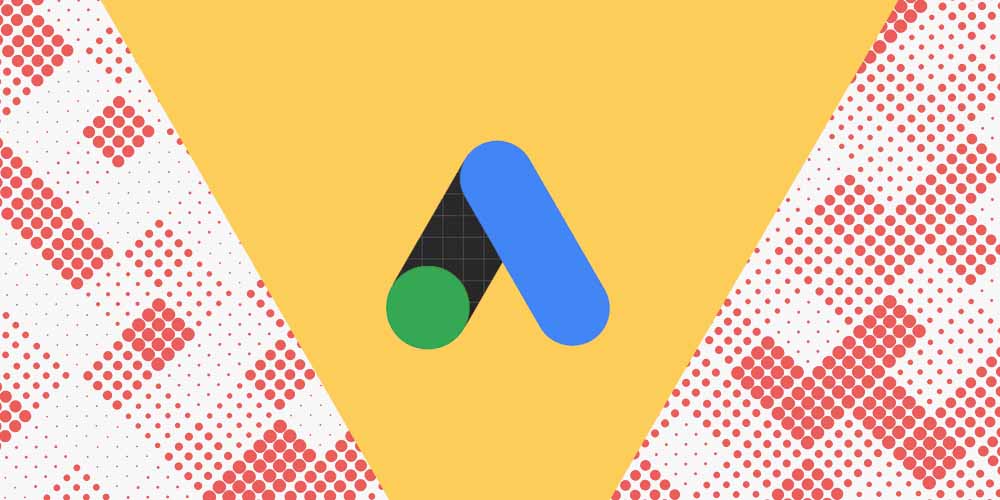 $200.00

Value
Ultimate Google Ads Training 2022: Profit with Pay Per Click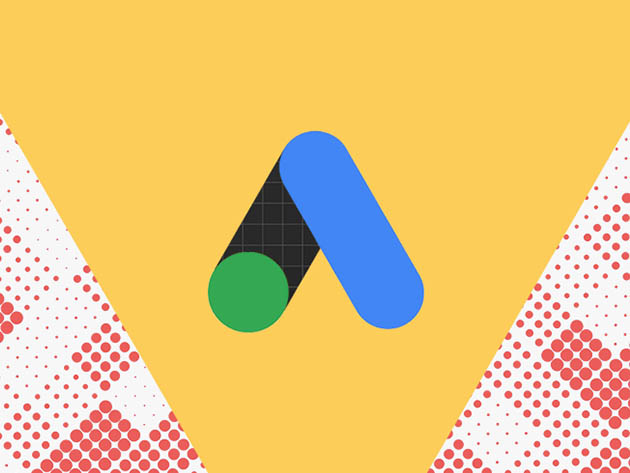 Certification included

Experience level required: All levels

Access 69 lectures & 18 hours of content 24/7

Length of time users can access this course: Lifetime
Course Curriculum
69 Lessons (18h)
Your First Program

Introduction To Google AdWords

What Is Google AdWords?

9:26

Creating your first AdWords account

11:34

Learning about navigational structure and campaign structure

11:11

Selecting the right campaign type

8:19

Understanding the Google Search Partner Network

7:21

Understanding Device Targeting

7:35

Diving into Tablet traffic trends

9:10

Understanding Location Targeting part 1

11:05

Configuring your location targeting and using advanced search

12:00

Understanding advanced targeting settings in location targeting

17:07

Language setting and an introduction into the different bidding strategies

6:23

Diving into Automated Bidding Strategies- Target CPA, Target ROAS and Target Search Page Location

16:46

Target outranking share, maximize clicks, ECPC,

17:37

Manual CPC bidding and configuring your bids inside the AdWords dashboaard

7:07

Understanding accelerated vs advanced delivery methods

13:25

Location, Call, Review, Callout and Structured Snippet ad Extensions

14:03

Understanding Sitelink extensions and location extensions in detail

14:03

Configuring Sitelink Extensions, Call Extensions and Callout Extensions in the AdWords dashboard

12:24

Understanding ad scheduling and configuring soft scheduling

7:33

Understanding ad rotation settings

8:50

Dynamic search ads and tracking templates brief overview

4:55

Writing Killer Ads in AdWords

The Anatomy Of Expanded Text Ads

11:40

Final Creating Your Very First Ad

14:43

All About Keywords - The Heartbeat Of Your Account

Part 1 - Intro To Keywords

15:30

Part 2 - Intro To Keywords

15:46

Introduction To Match Types

18:34

Understanding Broad Match Modified Keyword Match Type

13:55

Understanding Broad Match Keyword Match Type

14:57

Phrase and Exact Match

17:06

Getting Started With Keyword Research Part 1

10:50

Getting Started With Keyword Research Part 2

9:08

Getting Started With Keyword Research Part 3

6:54

Getting Started With Keyword Research Part 4

11:03

Getting Started With Keyword Research Part 5

13:31

Getting Started With Keyword Research Part 6

11:43

Part 1- Keyword Planning Like A Pro

22:00

Part 2- Keyword Planning Like A Pro

24:30

Advanced Keyword Organization Techniques

21:33

Account Structure - How To Structure Your Ad Groups and Campaigns

Structuring Your Ad Groups Part 1

7:27

Structuring Your Ad Groups Part 2

10:48

Structuring Your Ad Groups Part 3

13:11

Structuring Your Ad Groups Part 4

8:09

Setting Up Your Billing In AdWords

How Google AdWords Billing Works

9:04

The Dynamics and Structure of the AdWords Auction

Introduction To The AdWords Auction

20:08

Understanding Google AdWords Quality Score

22:32

Calculating Ad Rank and CPC (cost per click)

21:18

Diagnosing Quality Score

26:36

Expanding and Refining Your Campaigns

Understanding The AdWords Dashboard

31:12

Creating A New Campaign

31:07

Editing Campaign Settings

6:18

Setting Up Custom Schedules And Bid Adjustments

24:03

Negative Keywords - Your Greatest Ally

Understanding Negative Keywords

21:10

Adding and Removing Negative Keywords

20:25

Ad Extensions - How to Improve Your Ads to Increase Click Through Rate

Introduction To Ad Extensions

20:16

Adding Valuable Ad Extensions

27:50

Remarketing - Your Secret Weapon For Generating More Conversions

Introduction To Remarketing

28:34

Setting Up Your First Remarketing Campaign

36:40

Conversion Tracking - Keep Track Of Your Profit!

Introduction To Conversion Tracking

28:45

Setting Up Form Conversion Tracking

27:01

Tracking Phone Call Conversions

18:32

Profitable Bidding Strategies

Profitable Bidding Strategies – ROI vs ROAS

23:58

Profitable Max CPC Bid Formulas

20:58

Using AdWords Scripts To Enhance Performance

Intro To AdWords Scripts - What Are Scripts

4:58

Bid To Average Position AdWords Script

11:36

Part 2 Bid To Average Position AdWords Script

13:58

Conclusion ... Goodbye For Now!

Bonus Content - AdWords Strategies For Companies On A Tight Budget - Part 1

18:01

Bonus Content - AdWords Strategies For Companies On A Tight Budget - Part 2

18:18

Bonus Content - AdWords Strategies For Companies On A Tight Budget - Part 3

22:51
Ultimate Google Ads Training 2022: Profit with Pay Per Click
Isaac Rudansky

Isaac Rudansky | Certified Google AdWords Pro | Co-founder of AdVenture Media

4.6/5 Instructor Rating: ★ ★ ★ ★ ★ ★


Isaac Rudansky founded AdVenture Media, a digital advertising agency based in Long Island, NY, in 2011. Since then, he and his team have consulted with over 450 companies around the world.

His courses on Google AdWords, retargeting, and landing page design have been purchased by over 85,000 students across 150+ countries around the world. They are each bestselling courses in their categories. He started his career as an artist but soon transitioned into the world of online marketing. He saw so many businesses being outmaneuvered by their competition, only because they didn't understand the nuances and strategies behind a successful online marketing campaign.
Description
Win back your business from your competition by really learning Google AdWords like an expert. This Google AdWords Course is the most popular course on Google AdWords on the internet.

Your customers use Google to find new products every day. And, unless you've taken the time to optimize your Google AdWords campaign, you're likely losing a significant number of potential buyers to other competitors with more sophisticated strategies. Jump into this crash course and get the skills you need to win your customers back with an optimized campaign that sends high-quality traffic to your website, around-the-clock, seven days a week.
4.6/5 average rating: ★ ★ ★ ★ ★ ★
Access 69 lectures & 18 hours of content 24/7
Drive consistent, round-the-clock traffic to your website or landing page
Create, develop & optimize your own profitable Google AdWords campaigns
Use conversion tracking to determine the value of your ad campaigns
Monetize over 6 billion daily searches on Google
"Superb Google Ads training and super in-depth explanations of every section of the platform. Highly recommend for anyone advertising, managing, strategizing, selling, advanced or just starting to watch this course."
– David E.
Specs
Important Details
Length of time users can access this course: lifetime
Access options: desktop & mobile
Redemption deadline: redeem your code within 30 days of purchase
Experience level required: all levels
Have questions on how digital purchases work? Learn more here
Requirements
Any device with basic specifications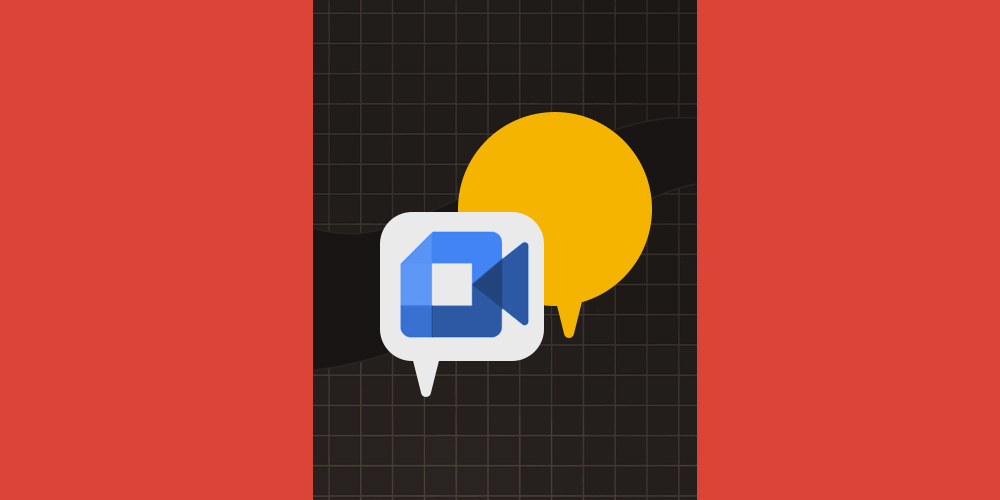 $200.00

Value
Google Chat & Meet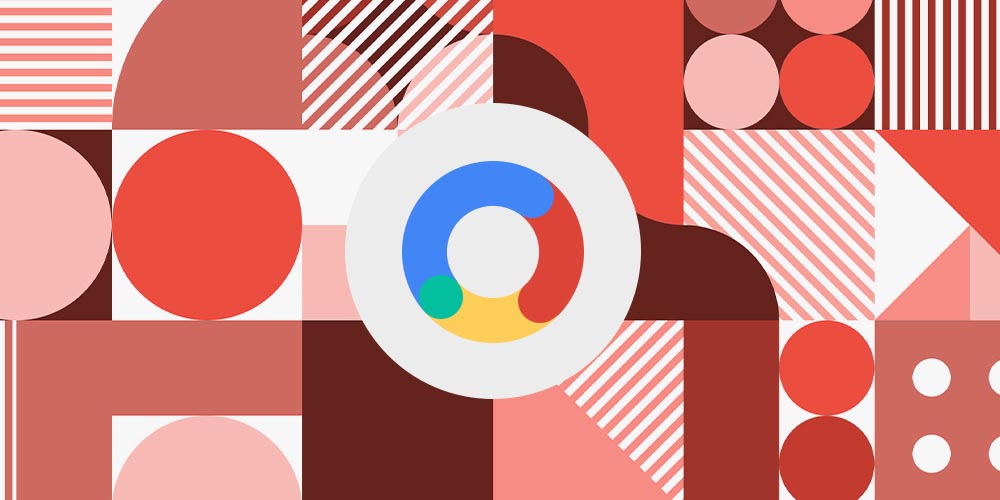 $200.00

Value
Google Analytics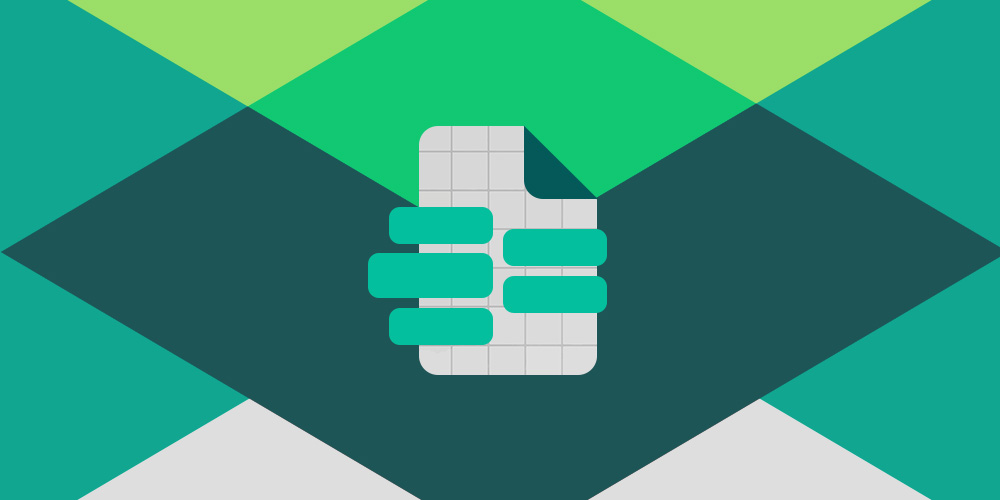 $200.00

Value
Master Reporting Automation with Google Sheets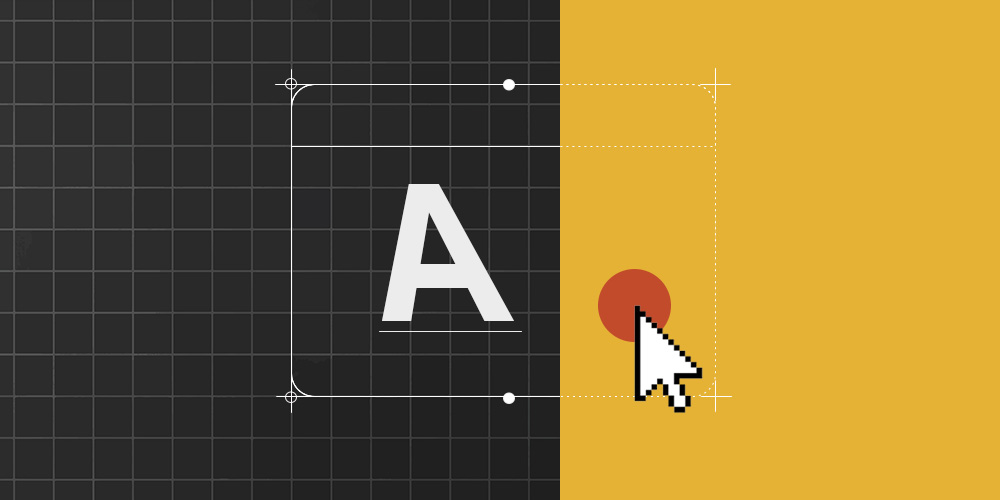 $200.00

Value
Powerful Presentations with Google Slides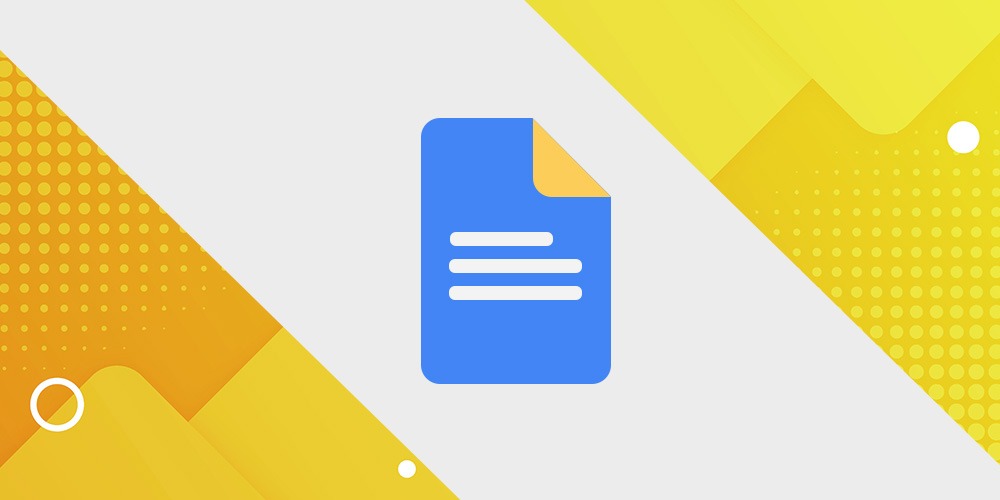 $200.00

Value
Google Docs Fundamentals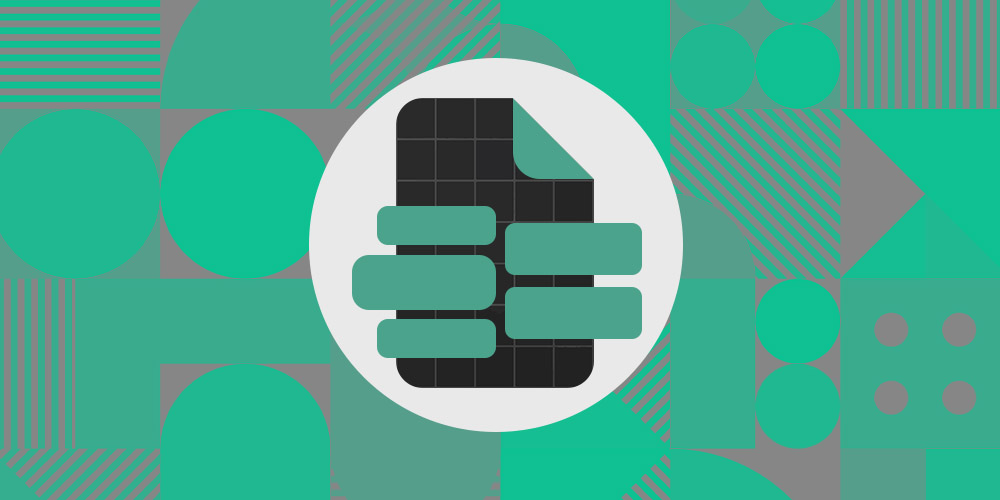 $200.00

Value
Google Sheets Fundamentals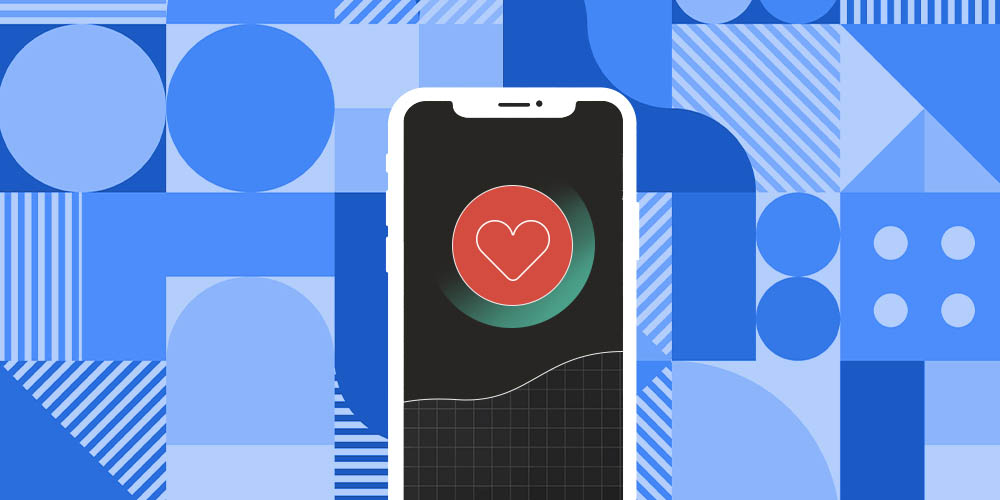 $200.00

Value
Mobile App Marketing Using Google Ads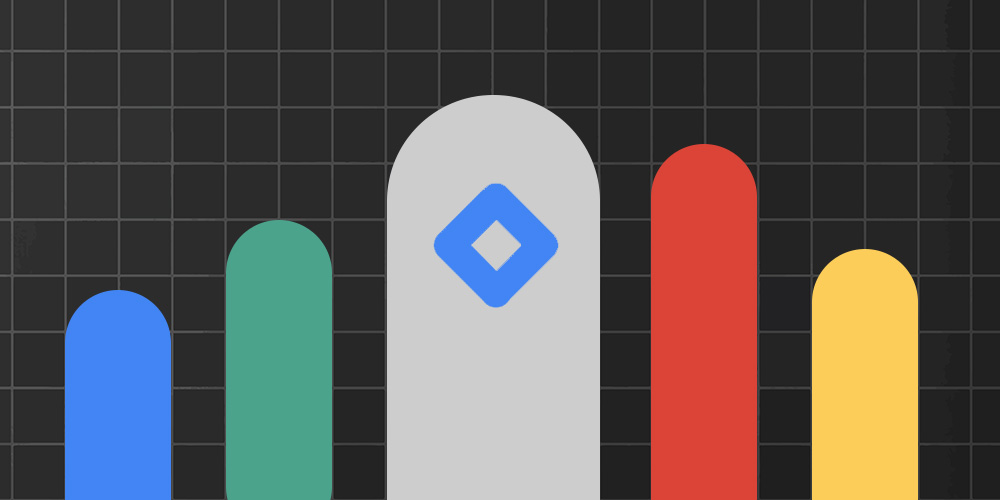 $200.00

Value
The Most In-Depth Google Tag Manager (GTM) Course for 2022
Terms
Unredeemed licenses can be returned for store credit within 30 days of purchase. Once your license is redeemed, all sales are final.